Project Ikkaku Kick Off with Three Teams Aiming to Generate Businesses while Reducing Ocean Waste
2019.12.02
---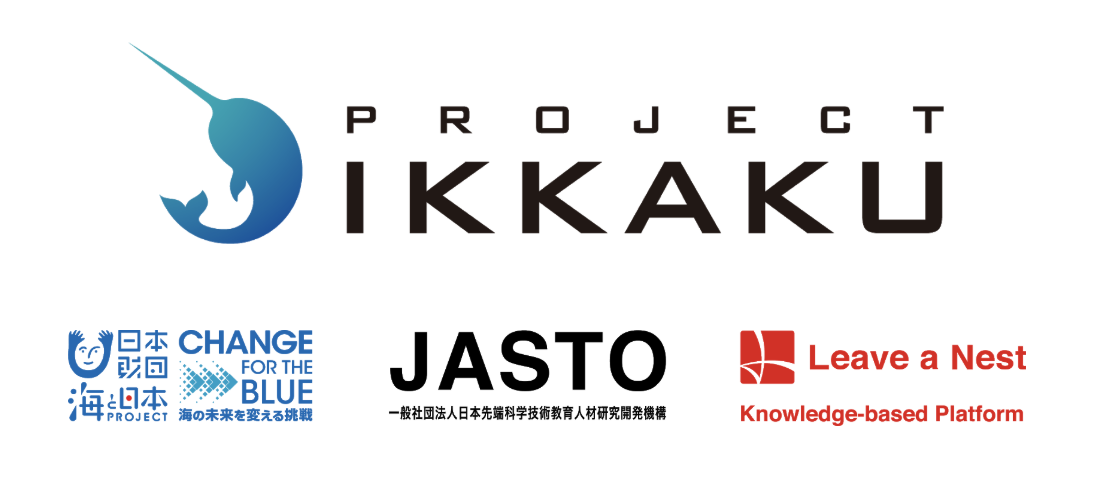 The Nippon Foundation, JASTO, and Leave a Nest are cooperating to carry out the new Project Ikkaku that aims to realize social implementation of businesses to reduce ocean debris by forming hyper interdisciplinary teams with members from academia, local workshops, and small to mid-sized companies, led by highly motivated venture companies.

The project is being promoted as part of the Nippon Foundation's' initiative "Change for the Blue" being carried out through cooperation between industry, government, academia, and the public. The initiative promotes each individual citizen in Japan to take ownership of the ocean debris problem and "Put an End to Ocean Debris" in an effort to raise the awareness of society overall. Specifically, the project aims to develop new technological concepts and prototypes in order to launch new businesses to tackle ocean debris reduction that can be deployed not only domestically but also globally. To do so, the project will promote research and development on revolutionary technologies and their future commercialization.

Accordingly, the following three teams that share this idea to create a business to reduce ocean waste have been formed and will begin demonstrations of their ideas. The selected teams will be provided with multifaceted support for commercialization and partnering, as well as a total of 150 million yen in research and development funding. Going forward, a session will be held at the 9th Hyper Interdisciplinary Conference in March 2020, and progress in the demonstrations will be announced via the project website as it becomes available. We look forward to inquiries from those interested in collaboration, technical cooperation, and business partnering.
Selected teams and themes
---
Theme (1) - System development for analysis of waste drift using satellites and drones
Team name: Debris Watchers
[Overview]
The distribution and types of ocean waste are important information for designing, developing, and reviewing devices to recover it and its plans. Accordingly, this team will develop an ocean waste diagnostic system capable of long term and comprehensive measurement and detailed analysis using satellites, drones, and fixed-point measurement devices to measure the state of ocean waste that washes ashore in coastal areas. The team's aim for the future is the realization of efficient waste recovery and the prediction of the arrival of that waste on coastlines, on a global scale.
---
Team (2) - Development of an autonomous distributed waste treatment system
Team name: Decentralized Energy
[Overview]
This team will develop a waste treatment device that is autonomous, distributed, and does not require waste separation. As the first step, the team will test a mobile system that combines subcritical water treatment and carbonization treatment. The aim of the second step is the elimination of residual microplastics via biological treatment. The processed material will be formed into pellets for use as fuel, or used to generation methane gas through fermentation for use in biomass power generation to produce electricity.
---
Theme (3) - Development of memorable products using recycled plastic ocean waste
Team name: Material Circulator
[Overview]
Led by GLE, this team will involve the local residents and tourists in Okinawa in activities to pick up ocean waste from beaches. The collected waste will be transformed into a recyclable resource for use in the development of memorable products for consumers. For example, the aim is for products that have a story behind them, such as a cleaning machine made from recycled plastic ocean waste that will make your home sparkle.
---
About the "Change for the Blue" project to reduce ocean waste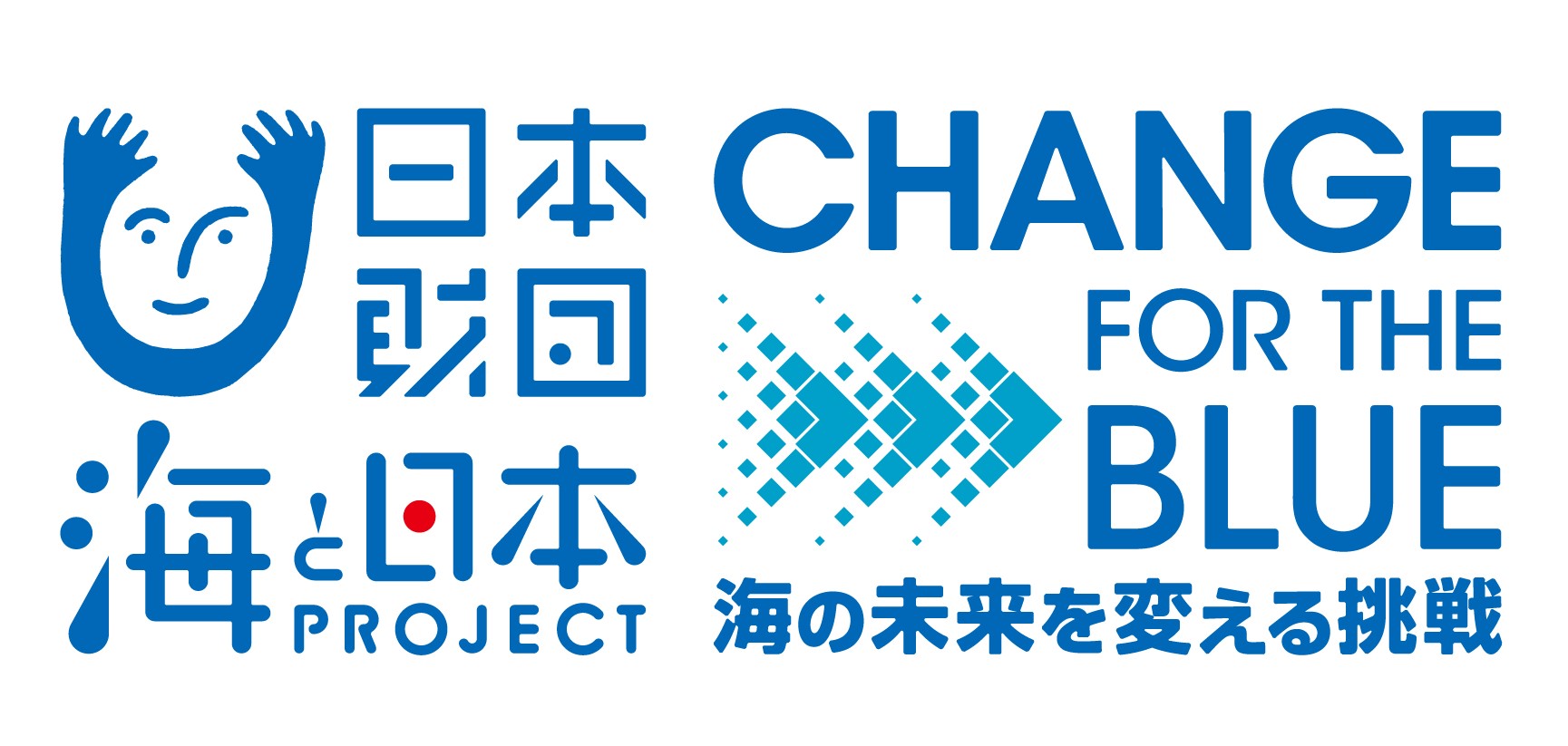 This is a project being launched through cooperation between 12 stakeholders from industry, government, academia, and the public in order to trigger a movement to raise social awareness with the goal of Putting an End to Ocean Waste by creating a model for ocean waste reduction and disseminating it throughout Japan and the world.
Official website|https://uminohi.jp/umigomi/index.html
The 9th Hyper Interdisciplinary Conference
The Hyper Interdisciplinary Conference gathers cross domain research themes and brings together individuals with different roles, viewpoints, and ideas, including researchers, venture startups, companies, local workshops, and junior high and high school students, to develop the seeds for new research projects.
Date and time:Friday, March 6 and Saturday, March 7 2020, 9:00 - 18:00 (reception: 18:00 - 20:00)
Location:Ota City Industrial Plaza PiO, 1-20-20 Minamikamata, Ota City, Tokyo [Access]
Official website:https://hic.lne.st/conference/hic2020/
Leave a Nest Co., Ltd.
Company name:Leave a Nest Co., Ltd.
Representative:President and Group Chief Executive Officer Yukihiro Maru
Location: Iidabasimiyuki Bld.5F, 1-4, Shimomiyabi-cho, Shinjuku-ku, Tokyo
Business:Knowledge creation
Official website| https://lne.st/
Inquiries about this article
Leave a Nest Co., Ltd., Business Development Department (Liaisons: Ueno, Shinozawa, Uchida)