The birth of three teams from 62 different applications
---
In July 2019, Project Ikkaku began calling for entry applications to form the project team. After a document-based screening, a kickoff event was held in September, and 62 different entrants participated. At the event, a workshop was held to form a team in which the entrants shared their feelings, activities, and visions regarding the problem of ocean debris. As a result of that event, 8 teams were created from the 62 entrants. A workshop was then held in October for team application in which each team worked together with communicators from Leave a Nest to brush up their plans to manage both the elimination of ocean debris and profitability of business. Finally, three teams were chosen in the final selection process in November. They were Debris Watchers, Decentralized Energy, and Material Circulator.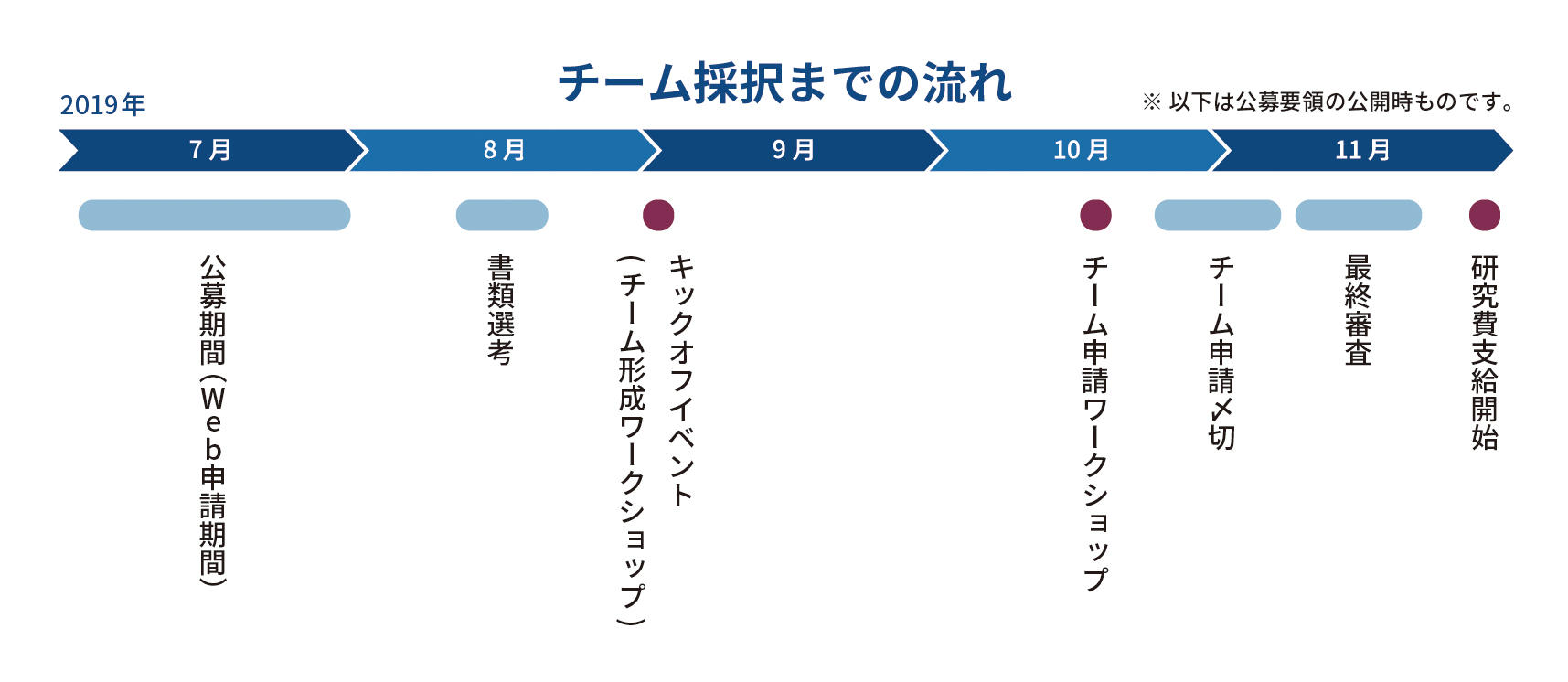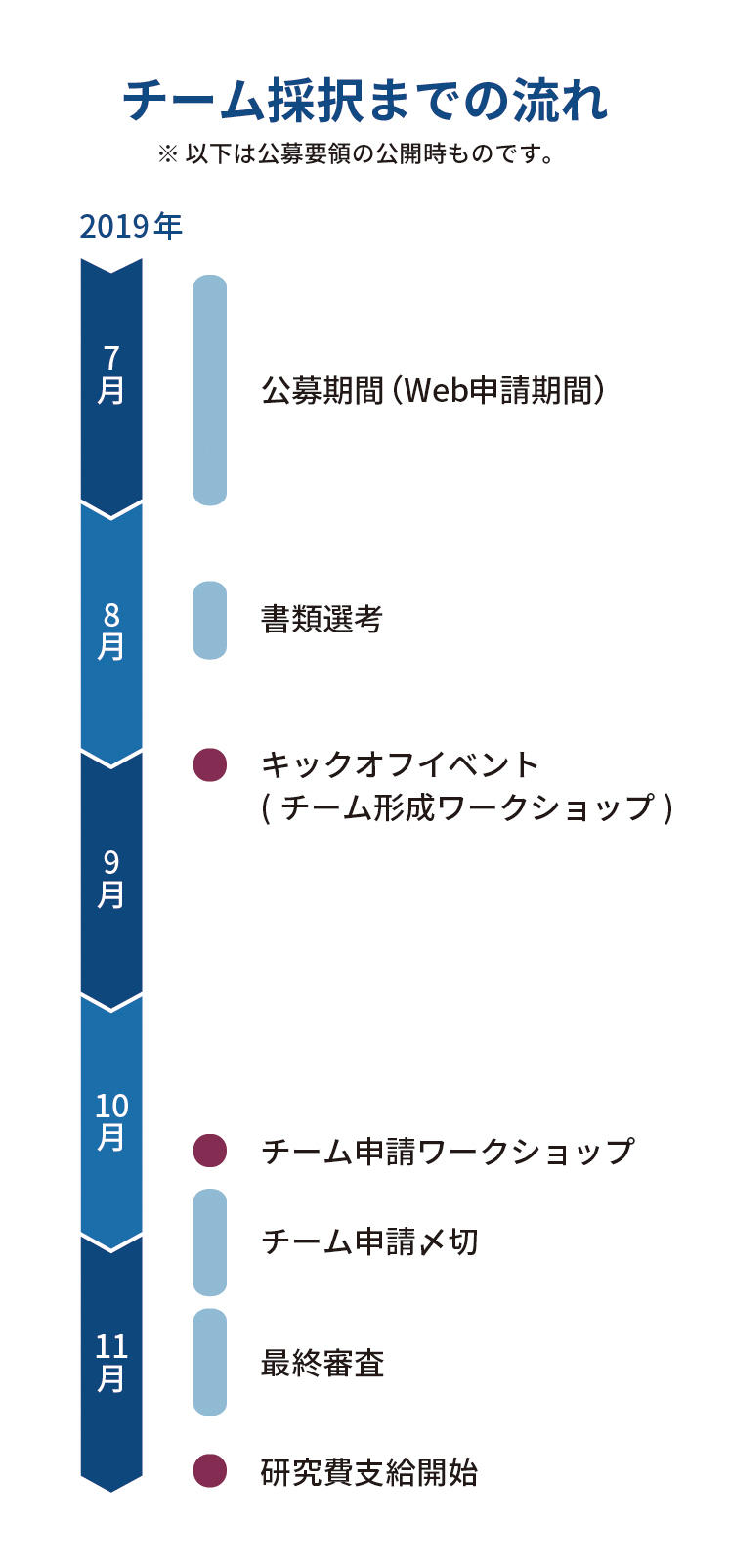 Six approaches identified from 62 entries
In addition to numerous ideas regarding waste measurement, recovery, treatment and recycling, and alternative materials, there were also designers and engineers who came up with novel approaches to effectively spreading those ideas. The phrase hyper interdisciplinary is in fact the best way to describe the people gathered.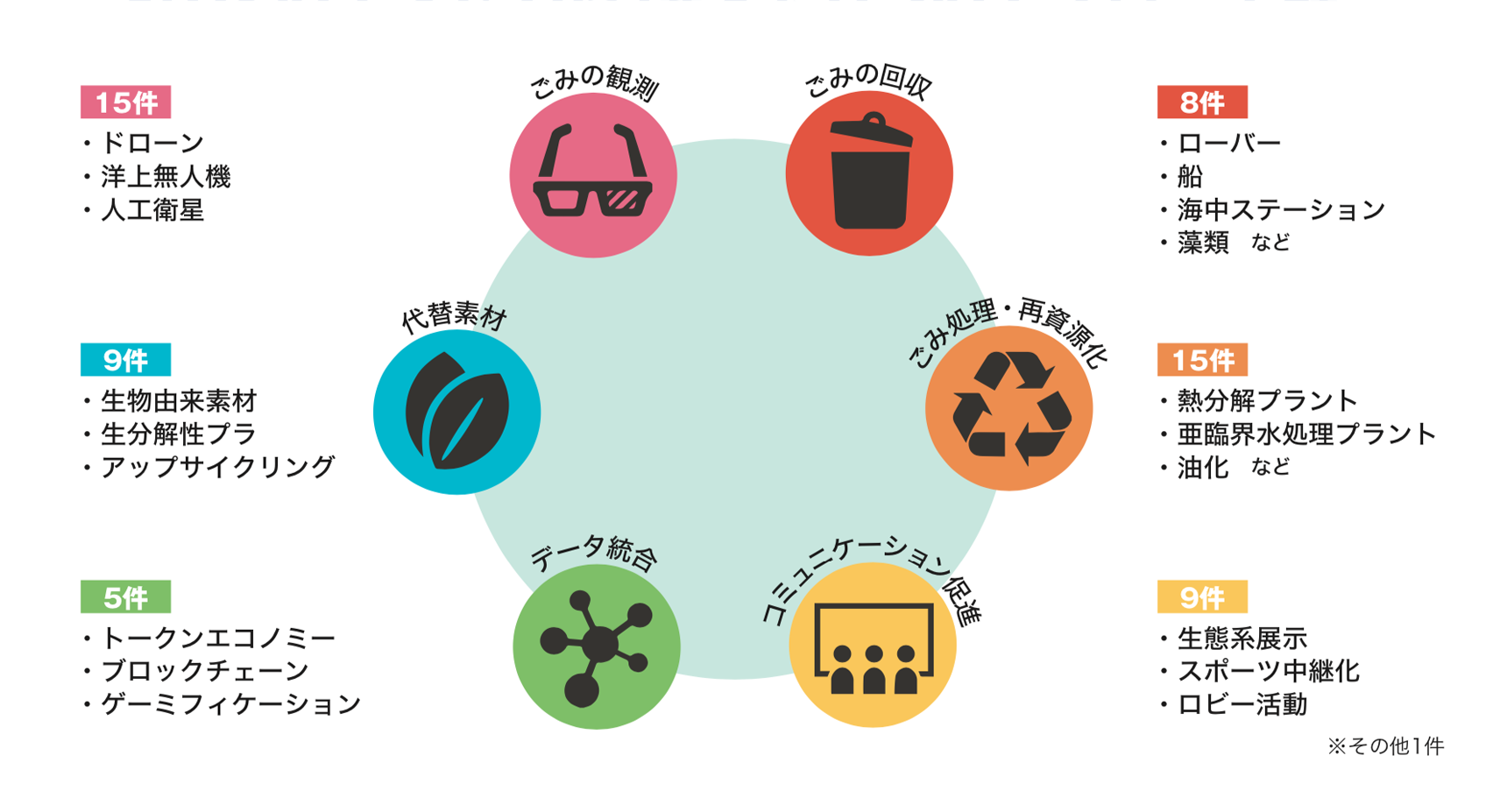 Team Formation Workshop*held in September 2019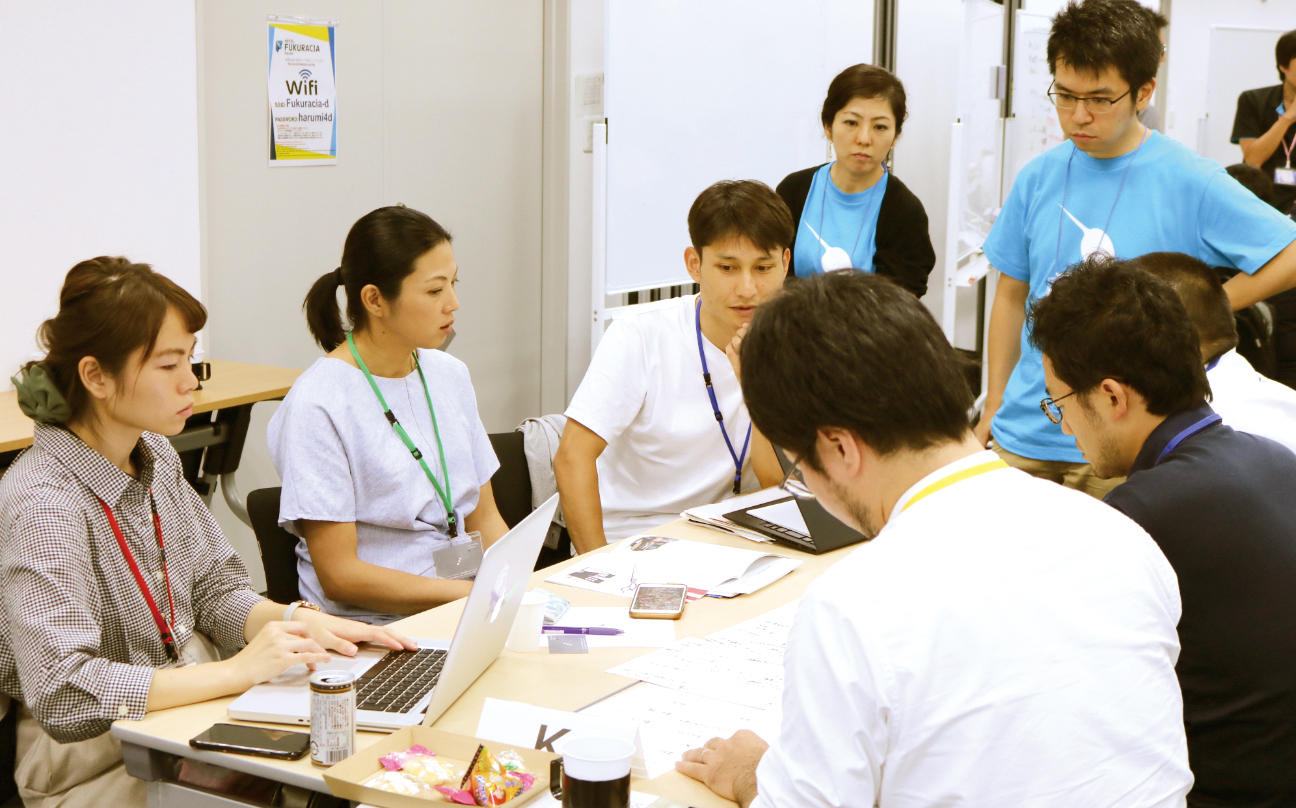 ▶︎ Participants shared their plans and discussed possible approaches.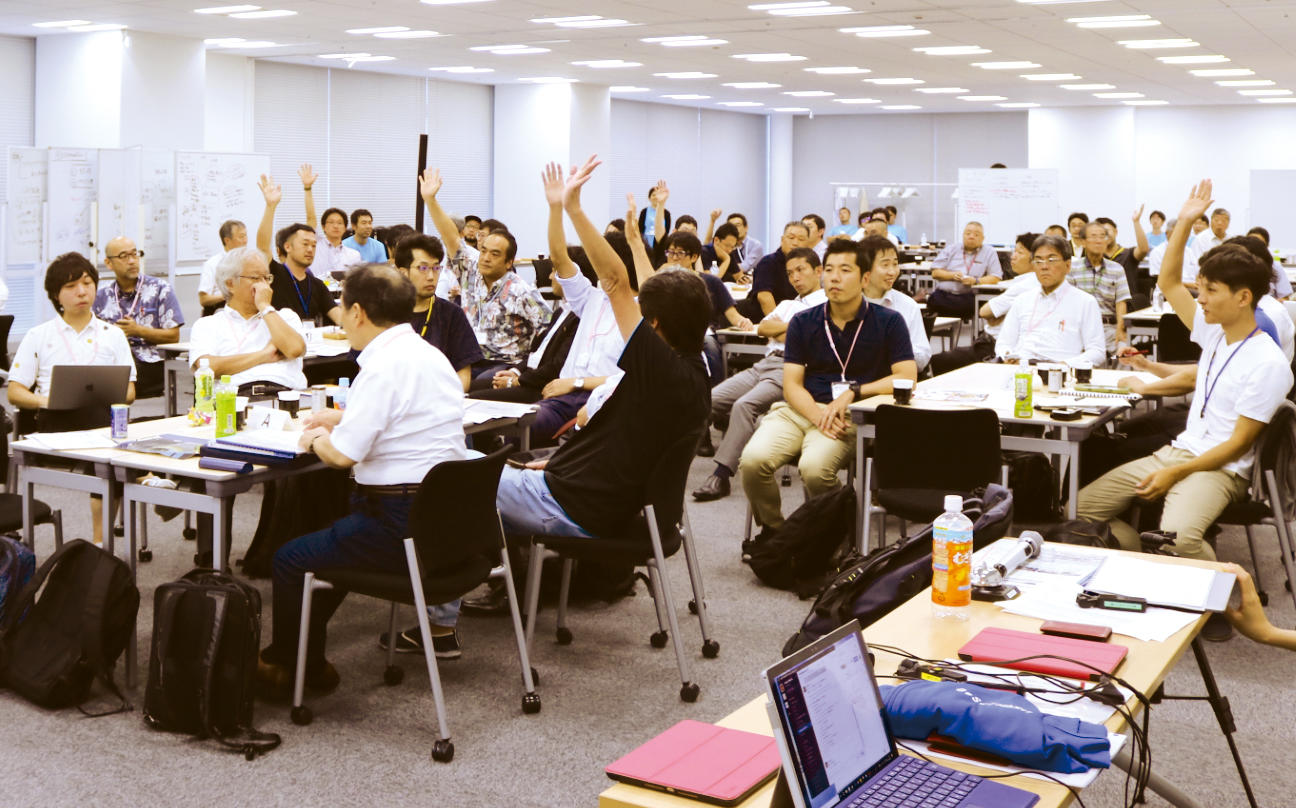 ▶︎ Eight teams were created as a result.
Team Application Workshop*held in October 2019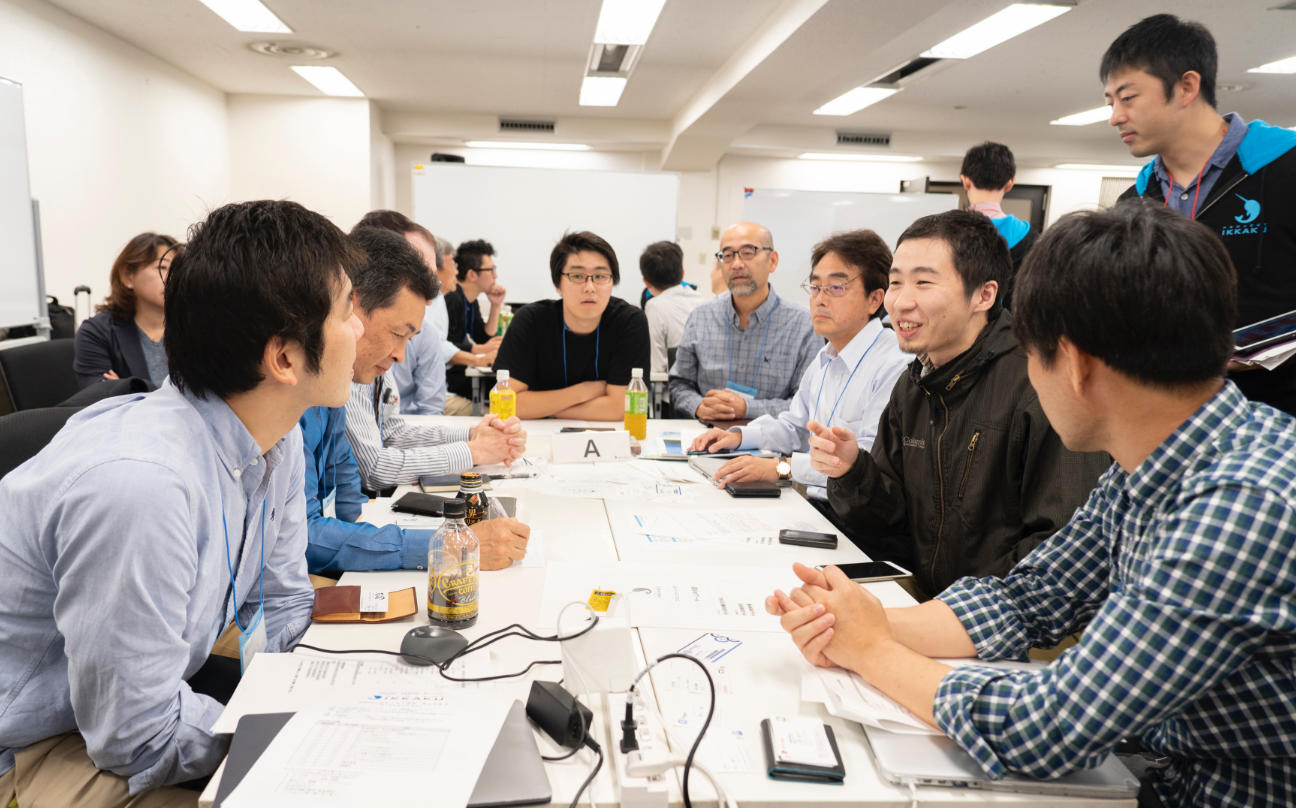 ▶︎ Our communicators actively joined discussions to move toward team applications.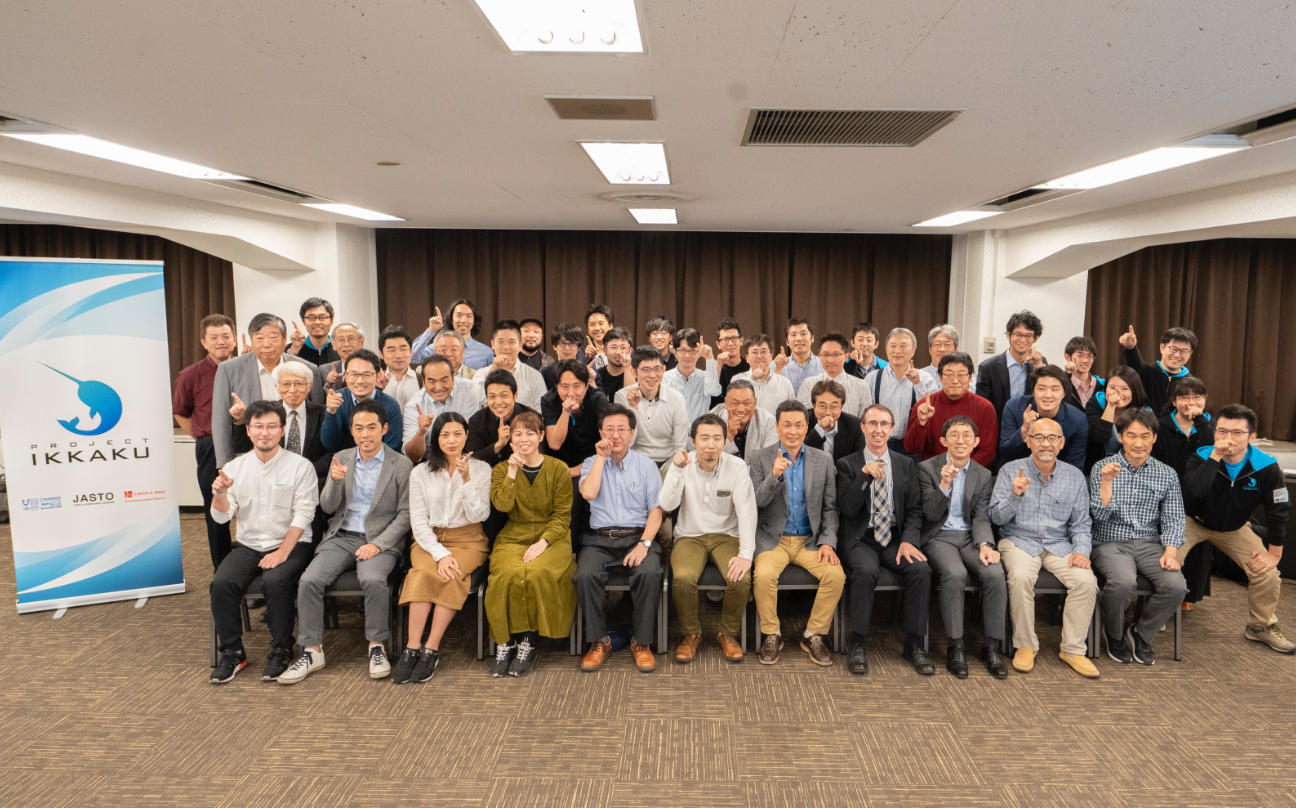 ▶︎ Hyper interdisciplinary teams were formed with the potential to achieve a reduction in ocean waste in about two months.