Beach litter analysis service using drones
ACSL Ltd. / Ridge-i Inc.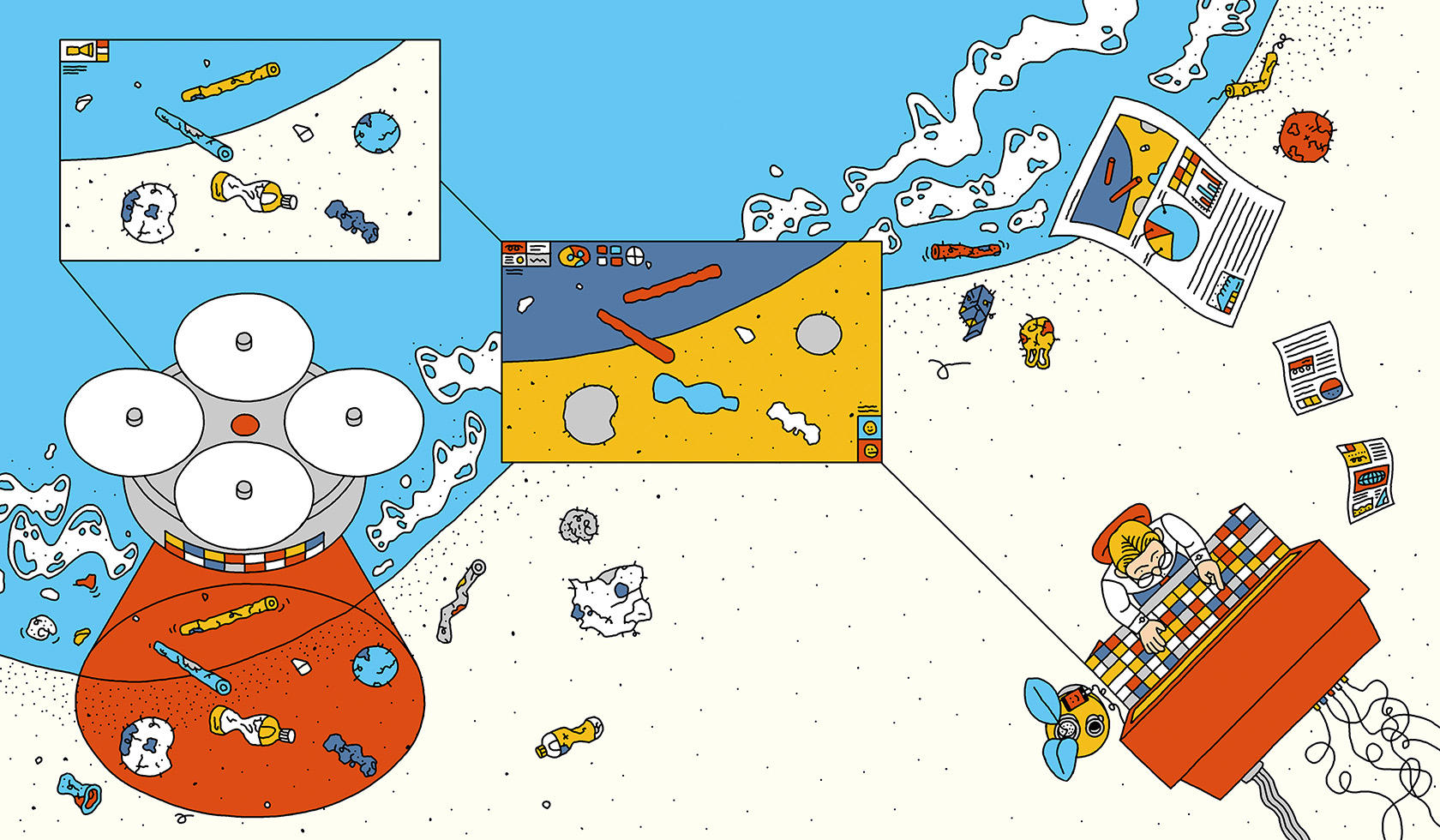 Service Vision
In order to implement the collection of litter washed ashore at the municipal level, it is essential to develop a plan for the collection method and disposal of the collected litter. To do this, it is necessary to know the type and amount of litter in advance.
This service uses a drone to take aerial photos of beaches several kilometers in length, and uses AI analysis to identify the types of trash and estimate the volume and weight of the trash. We then create a document that will serve as a base for the planning of waste collection.
Service Features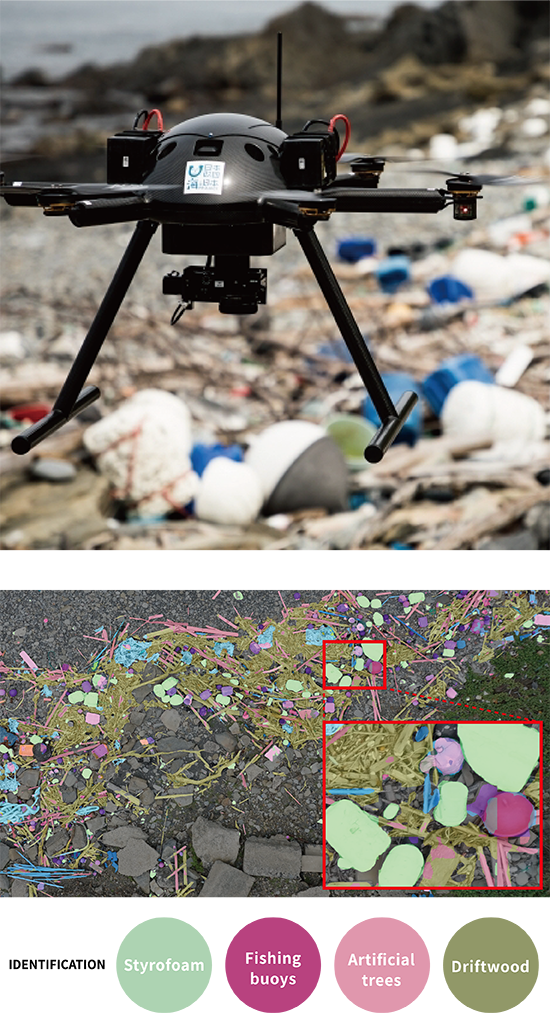 After aerial photography of several kilometers of coastal areas using a drone, AI analysis of the image data identifies 9 types of litter and provides a report estimating the amount of litter (approximate volume and weight) on the beach.
Service Overview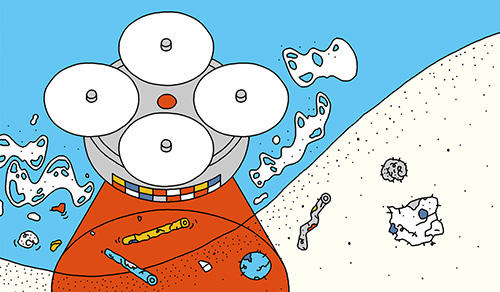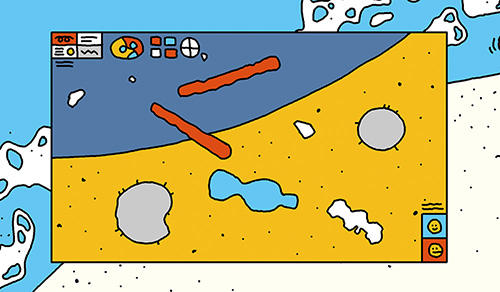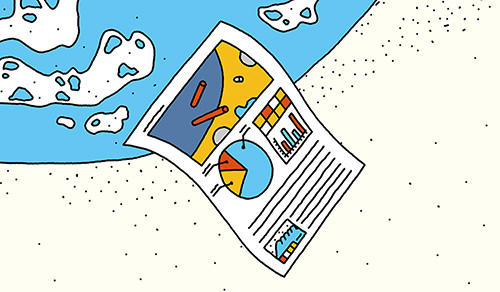 Process and schedule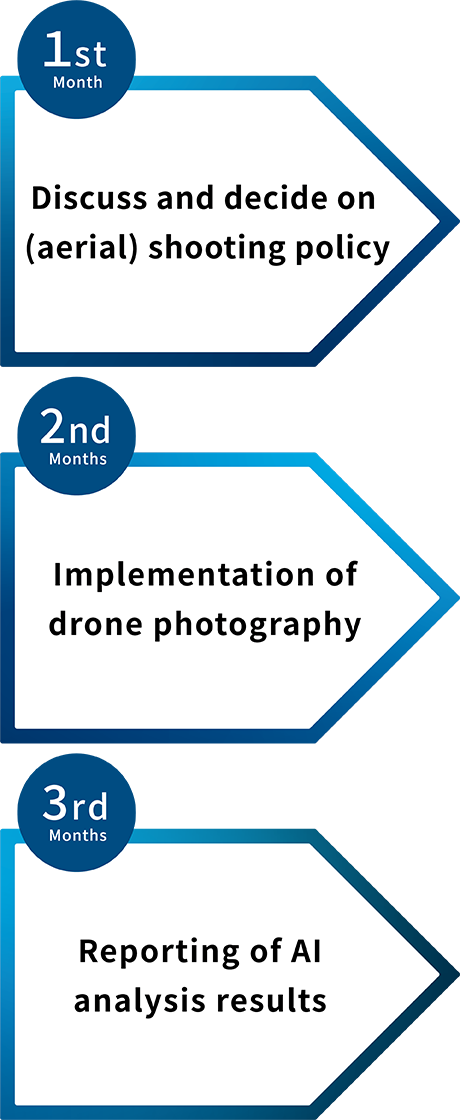 * Standard: About 3 months from the start of consultation.
* Continuous surveys over the course of a year are also possible.
Cost
Standard Plan : 4,500,000 JPY
Survey area up to 5 km /
1 implementation of drone shot