UMIMIRU:
Beach Monitoring Application Using
Fixed-point Observation Devices
know Inc.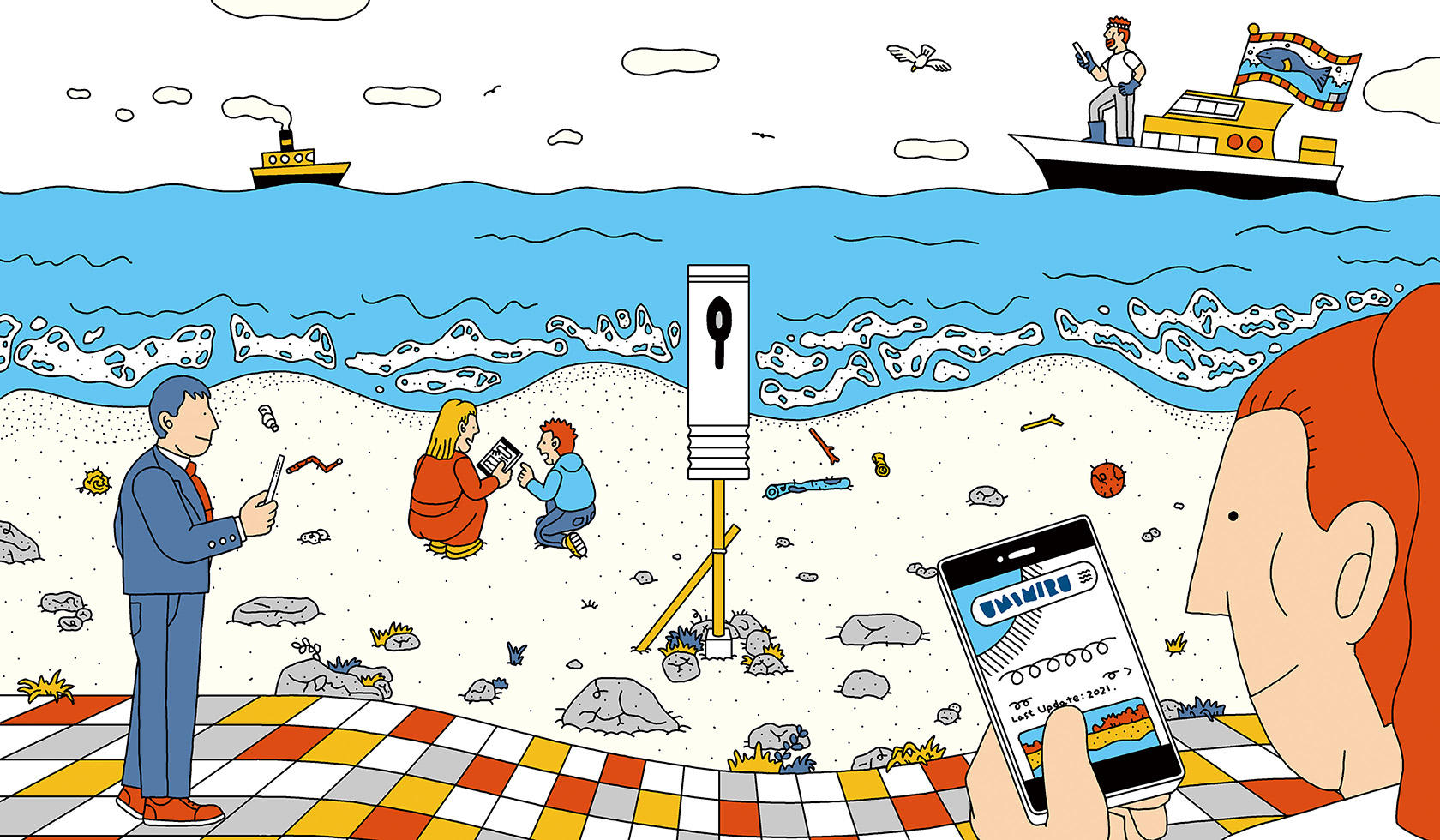 Service Vision
The cooperation of local residents in beach cleanups and other activities is essential to maintaining beautiful beaches free of litter. In order to encourage such activities, it is necessary to visualize the effects of such activities and to raise the awareness of local residents about the marine litter problem in a natural way by using tools that allow them to easily check the status of the beaches.
This service will expand the number of initiatives aiming to monitor the sea in the community through 『UMIMIRU』, a smartphone application that allows users to view images of beaches in chronological order taken by fixed-point observation devices.
Service Features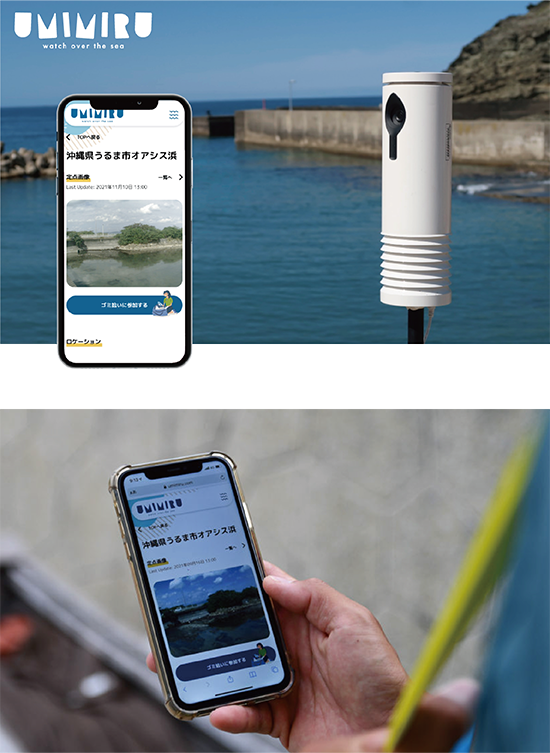 Fixed-point observation devices will be used to sequentially photograph beach conditions, which will be linked to the 『UMIMIRU』 smartphone application to foster the habit of watching over the sea among local residents.
Service Overview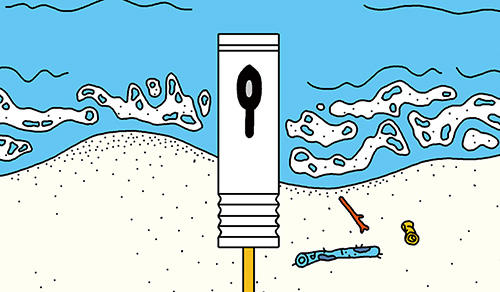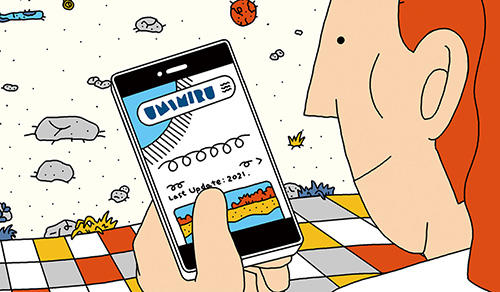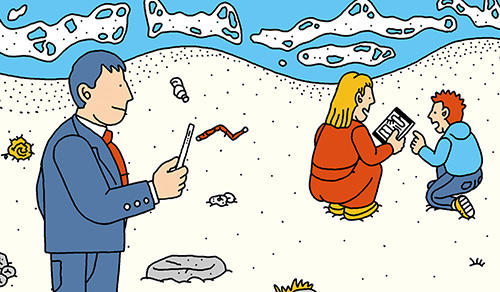 Optional
We can also provide PR and branding support related to marine litter in collaboration with OR (Oceans Research), a web media platform that connects individual actions with social issues related to the seas.
Process and schedule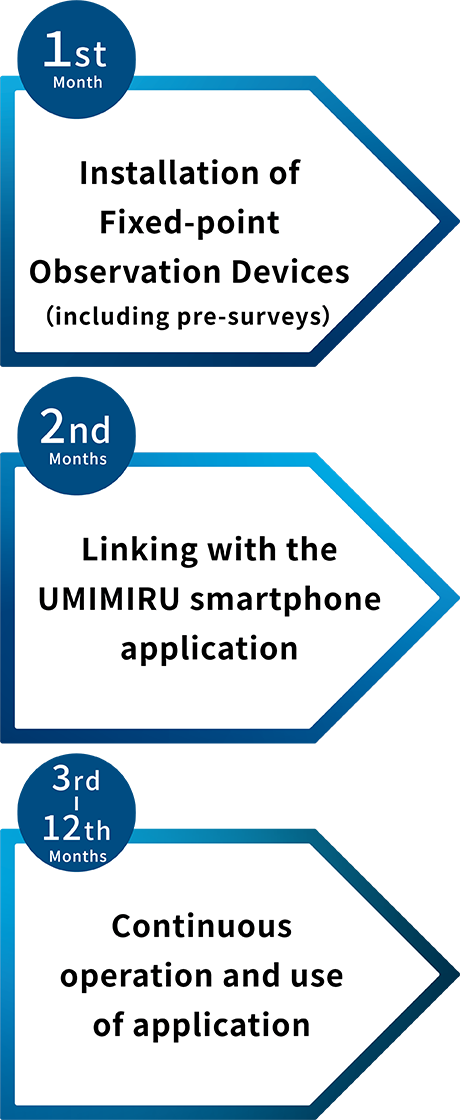 * Includes maintenance of both the fixed-point devices and the smartphone application.
* Continuous operation for more than 1 year is also possible.
Cost
Standard Plan : 1,000,000 JPY
Team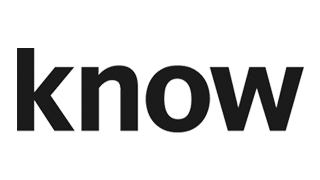 know Inc.
Location: 3-20-9-202 Shakujiidai, Nerima-ku, Tokyo, Japan
Representative: Yasuyuki Fukatsu, CEO
Website: https://know-corp.jp/
Business Description
●Responsible for planning, producing, and direction of a variety of content ,from digital to analog.