Converting marine debris into alternative fuels
Autonomous decentralized energy systems
Sustainable Energy Inc.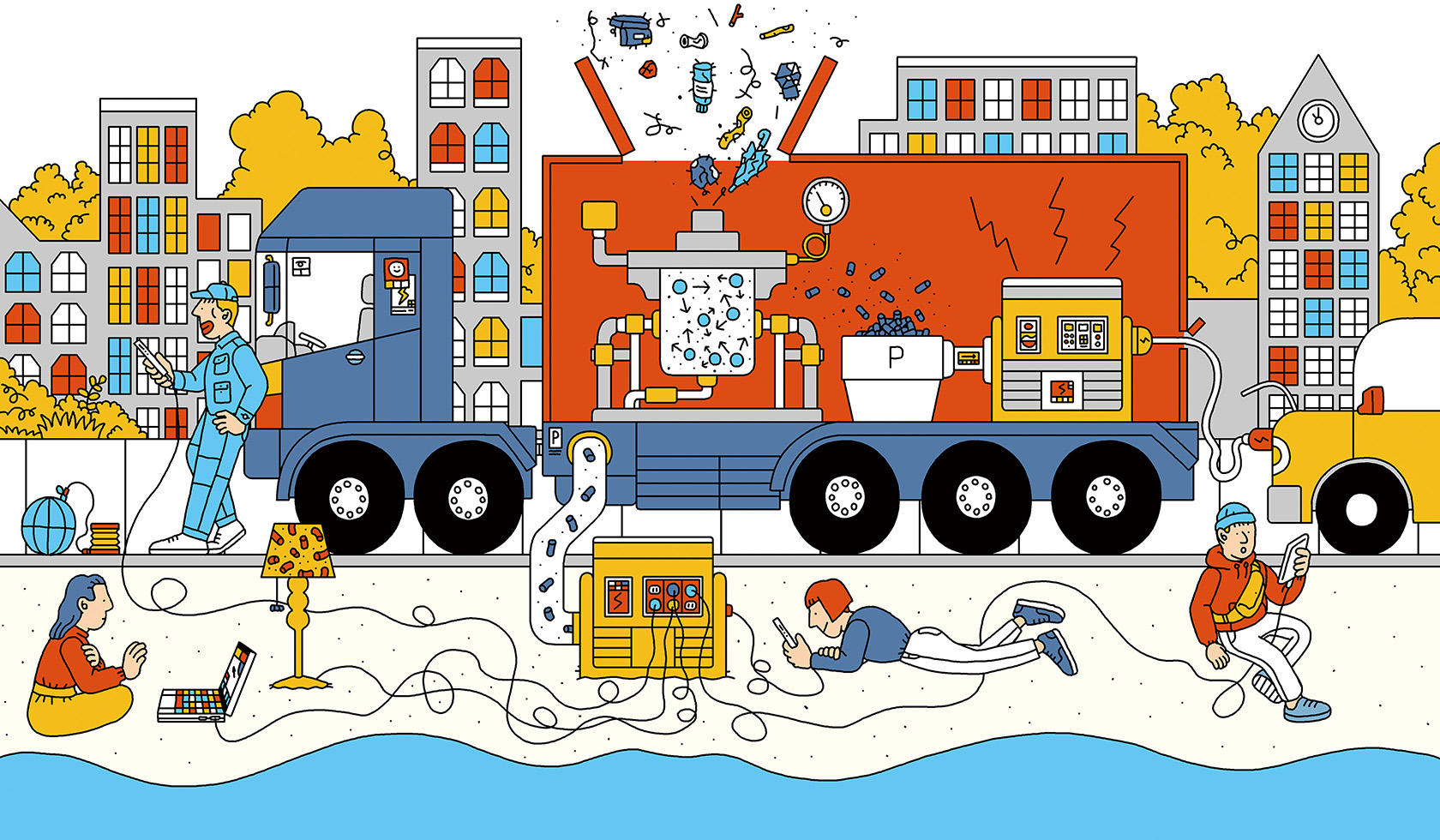 Service Vision
At the root of the marine litter problem is the difficulty that there is "no economic incentive" to solve it. In order to realize the concept of creating energy from marine debris, this service has focused on subcritical water treatment equipment that can treat general waste such as household garbage with little or no sorting work due to the strong hydrolytic resolution power of high-temperature, high-pressure water. We aim to develop a compact and mobile device and build a new circular model to produce alternative fuel to coal from the products of this treatment, thereby realizing a world where marine litter recovery is economically feasible.
Service Features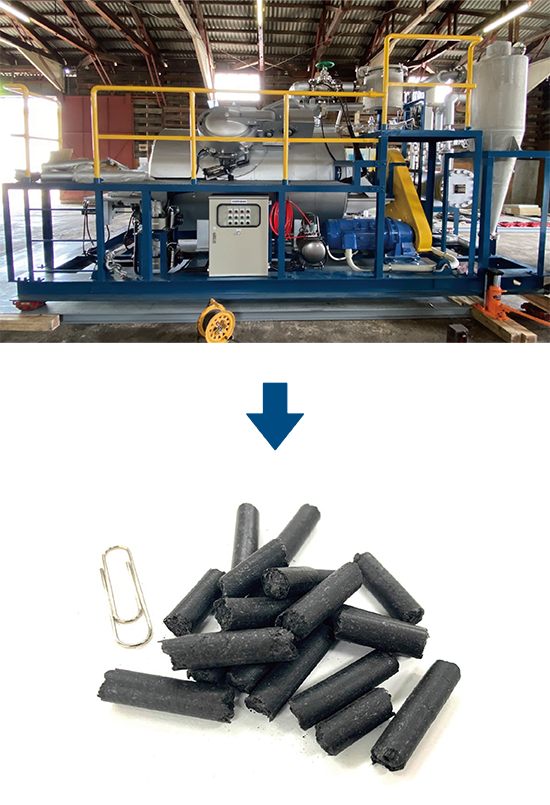 Small subcritical water treatment unit and coal substitute fuel that can be produced from the treated product
By installing a compact and mobile subcritical water treatment system at the site where marine debris is generated, an autonomous decentralized "energy generation from marine debris" system will be constructed.
Service Overview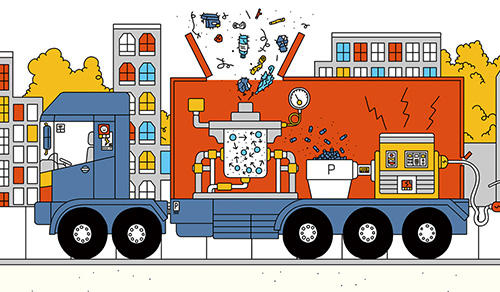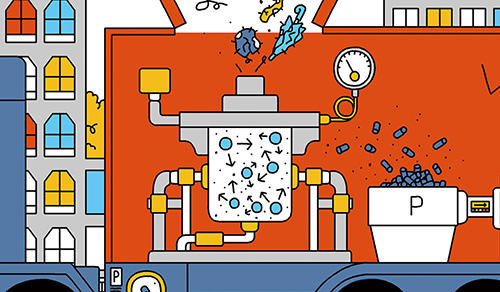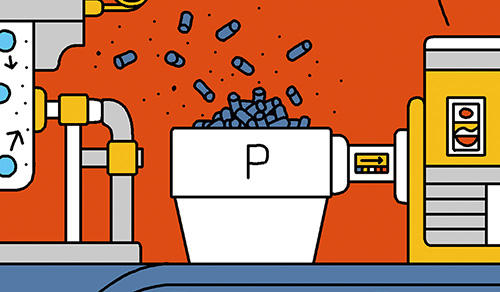 Process and schedule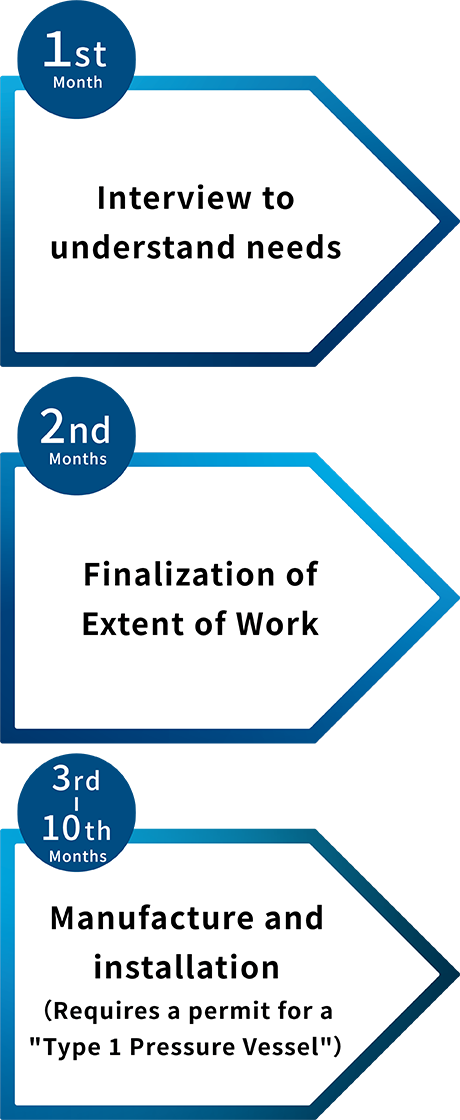 Cost
Reference price : 30 million yen〜
Team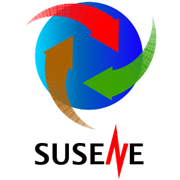 Sustainable Energy Inc.
Location: 3-10-11, Chuo, Aoba-ku, Sendai-shi, Miyagi, Japan
Representative: Masahiro Mitsuyama, CEO
Website: https://sustainable-energy.co.jp
Business Description
●Design, construction and monitoring of facilities for power generation and fuel conversion from renewable energy sources, etc.
●Production and sale of fuels, heat energy products, and fertilizers using biomass resources.