CNT production system derived from
marine plastic waste
Future Earth Lab. Co., Ltd / <Co-investigator> Tokyo University of Science | Ikuno Lab.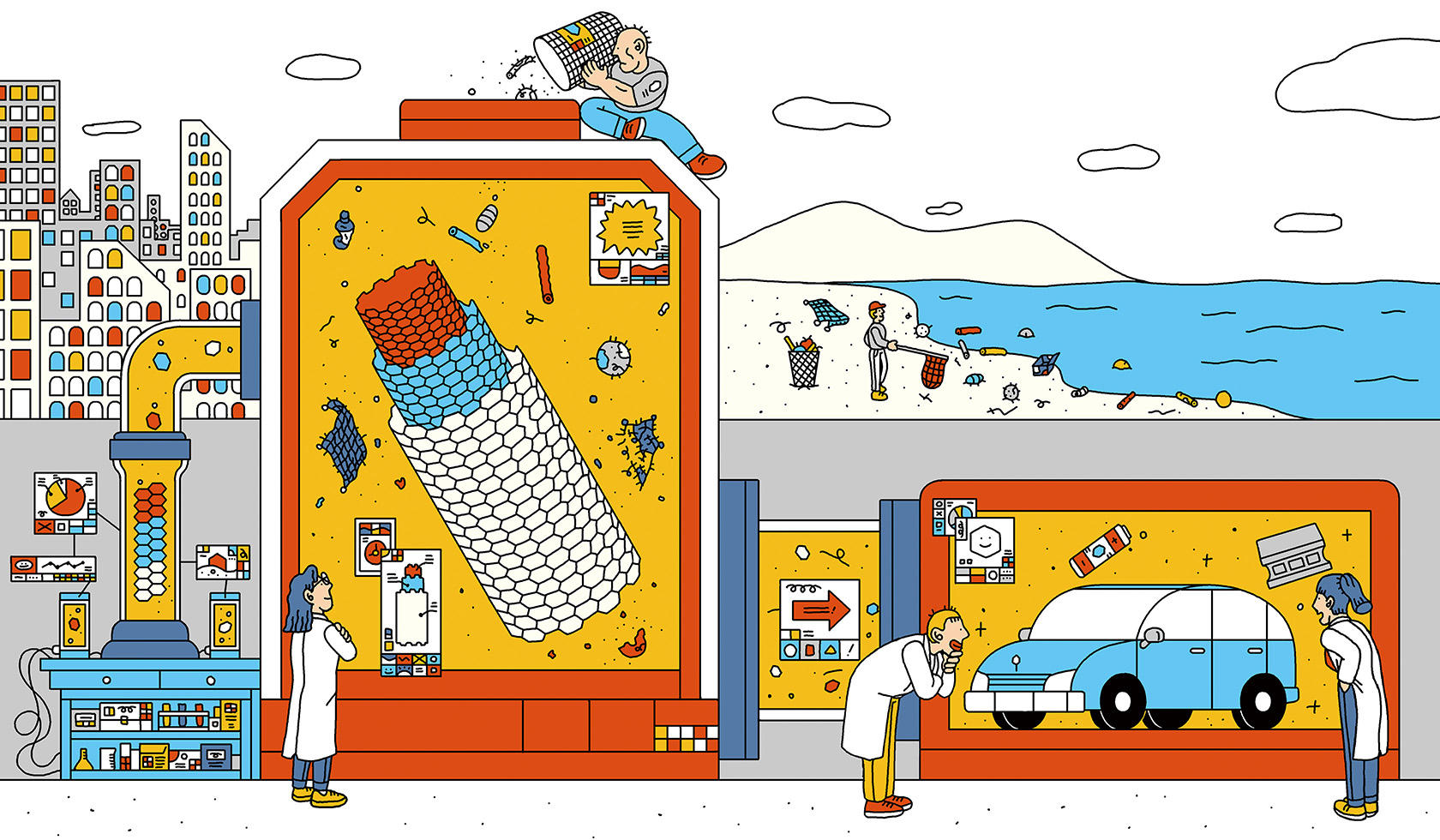 Service Vision
Upcycling marine plastic waste into carbon nanotubes (CNTs), a high value-added functional material. By popularizing this trend, we will create a large incentive for marine litter collection and accelerate marine litter reduction.
We will realize a new circular economy by producing CNTs derived from marine plastic waste using our proprietary CNT conversion process and equipment, and supplying them to a wide range of fields including the battery industry, automobile industry, and the construction industry.
Service Features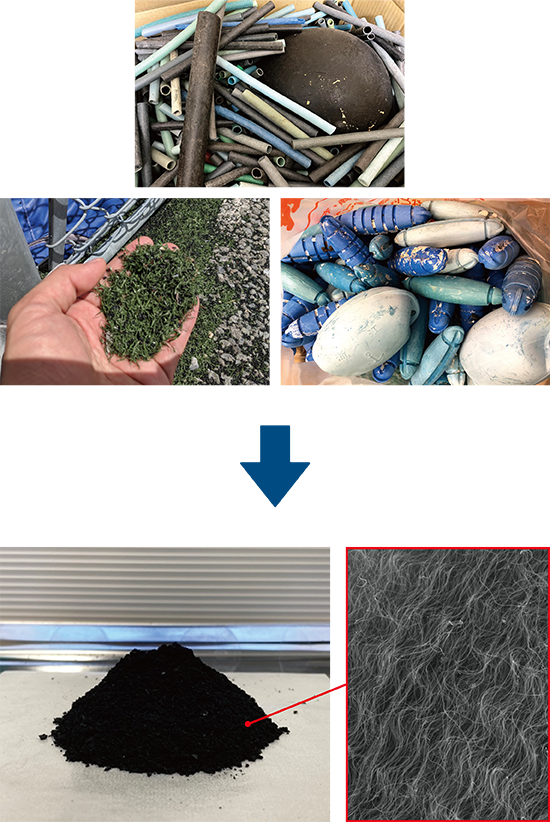 Converting plastic materials such as oyster pipes, artificial turf, and fishing nets into CNTs
Our proprietary process and equipment convert general-purpose plastic materials, similar to actual waste plastics, into CNTs at high speed and in large quantities. It has also been proven that the physical properties are equivalent to those of commercially available products.
Service Overview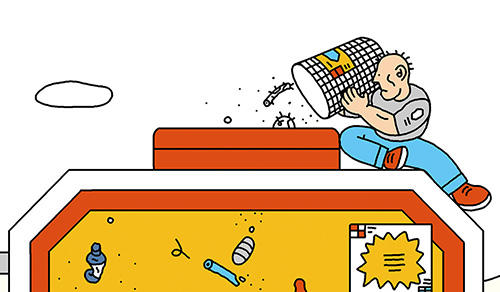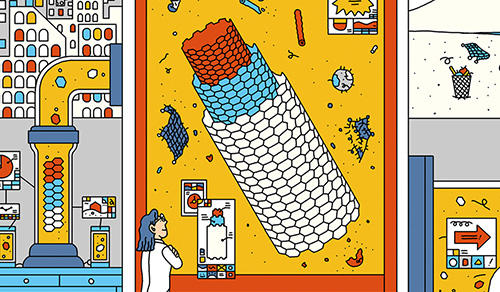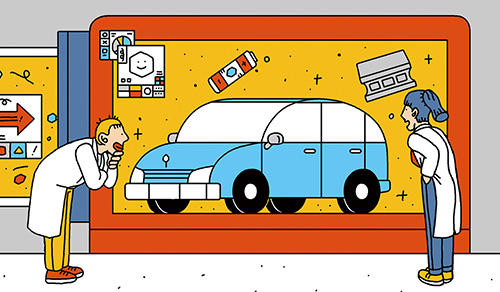 Process and schedule

REFERENCE
PRICE
Initial cost : 150,000 yen /
1,000-5,000 yen per gram of CNT
* Please consult with us as needed, including joint research.
* CNT prices vary depending on the type of marine litter, availability of CNT conversion, conversion yield, and production volume.